When you complain to a company, what are you hoping for?
Empathy. An apology. Reassurance that the problem won't happen again.
However you deal with complaints - whether it's on the phone, via email, or through letters - it can be difficult to quickly build empathy and positive relationships when you're not face to face with your customer. Try these simple tips from behavioural science for improving your complaints handling procedure, and build a successful contact centre.
1] Restore balance to the relationship
Research shows that customers file complaints to restore balance from a personal loss caused by the company. They want to regain equality in the relationship, and you can counteract this perceived inequality by elevating their status as you handle their complaint. For example, try using sentences such as
"Your custom is important to us, so we've

prioritised

your query."
Alternatively, highlighting the amount of time and work dedicated to their complaint can be a powerful way of boosting their ego, and restoring balance to the relationship. Rather than saying "I have looked at your complaint," try something like
"I have been working hard on your behalf to resolve your complaint."

2] Speed is of the essence
Although it may seem obvious, it's importance for customers to believe their complaint is being handled promptly. This will increase their self-esteem, and re-establish a positive relationship between them and company.
Actual (or even perceived) speed of response taps into our innate preference for instant gratification. We want to get things now, even if that means getting something of lower value.
Try incorporating this into your complaints language by dramatising any action-oriented language such as "immediately". To take this one step further, try a call or email immediately after the initial complaint is received, offering reassurance that their investigation is being opened and they will be in contact as soon as possible. This can have a powerful impact, as it reduces the customer's uncertainty and manages their expectations, and reassures them that their query has been received and is being worked on.

3] A safe pair of hands
Establish trust with your complainant early in the conversation. This will make it easier to find a resolution, and to re-establish a positive relationship with your customer.
To make them feel as though they are in safe hands, establish your authority at the start of the conversation. In general, we tend to trust the opinions of those in positions of authority, and are more likely to be influenced by them. Rather than introducing yourself on the phone as "Hi, you're through to Amy at The Bank, how may I help you today?" try something like:
"Hi, you're through to Amy, and I'm a Customer Resolution Specialist here at The Bank. How may I help you today?"
By establishing your authority at the start of the call, customers will feel reassured that their complaint is being taken care of, creating implicit trust.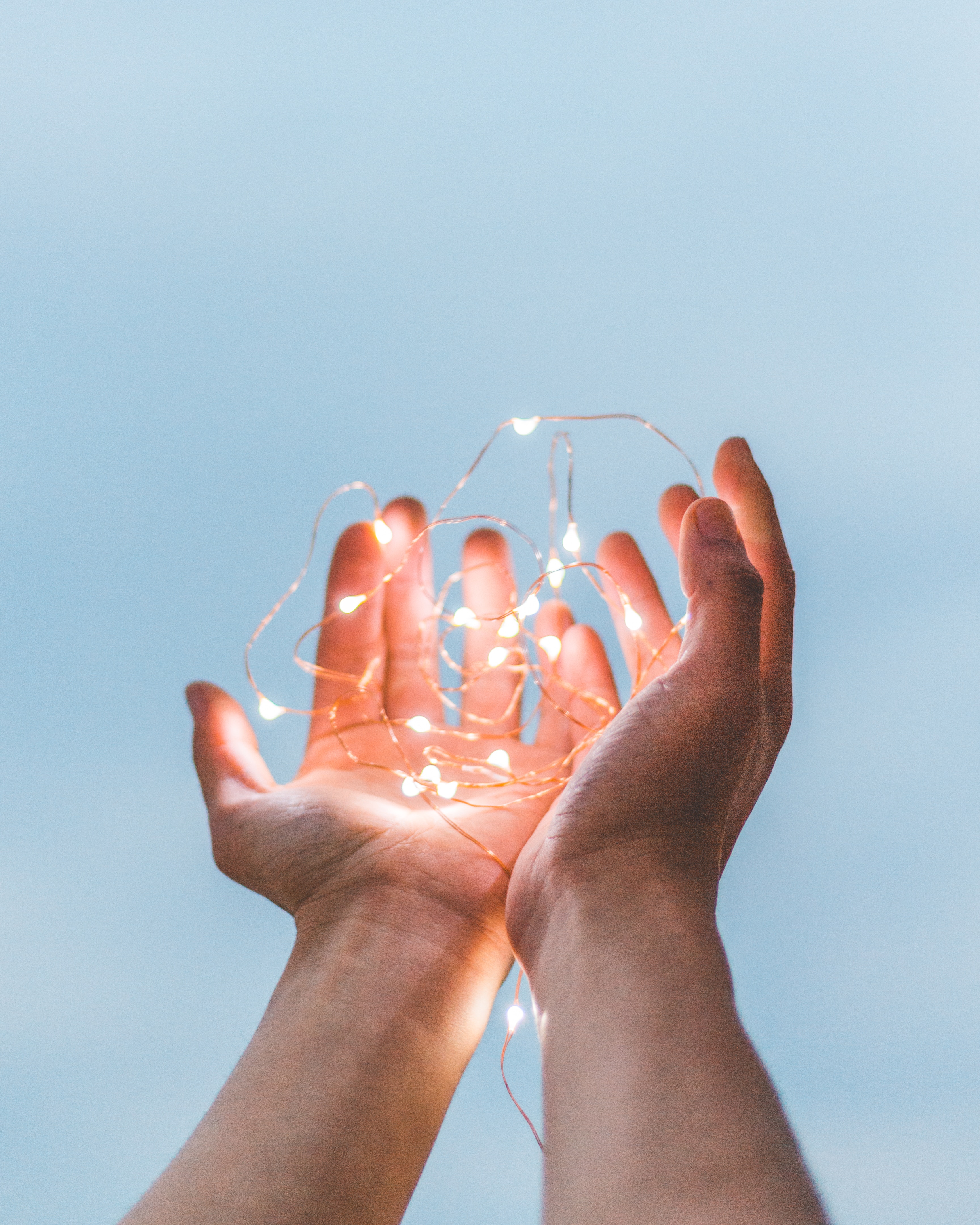 Try these 3 simple ways to improve your complaints handling process today. At Cowry, we can help you handle your complaints in an empathetic and positive way using behavioural science.