What a wonderful year it has been for all of us at Cowry. We've grown, we've made some new friends and to cap it all off, we've won! Having been really busy all year, we thought it would be great to just pause for a moment to recap on what has been an amazing year for all of us at Cowry and all friends old and new.We're going into 2018 with a team of 15 as we continue to grow.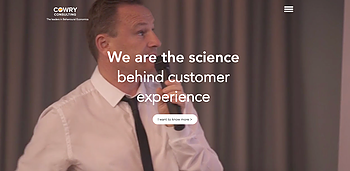 New Website In the second half of 2017 we launched our new website, which along with our new showreel has been very well received.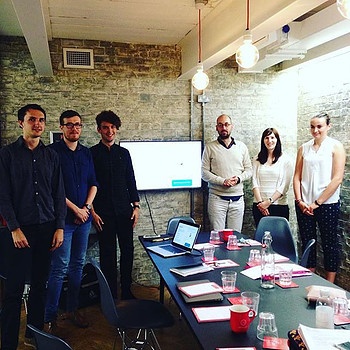 Summer School 2017
This past summer we welcomed in six budding Behavioural economists for our inaugural Summer School. From Amsterdam to Bangor, this truly was an International affair which proved to be a great experience for both the summer schoolers and all of us here at Cowry.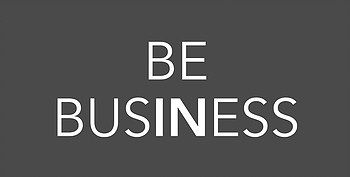 In December we launched the first Behavioural Economics in Business Forum event. A Private Forum for the Private Sector.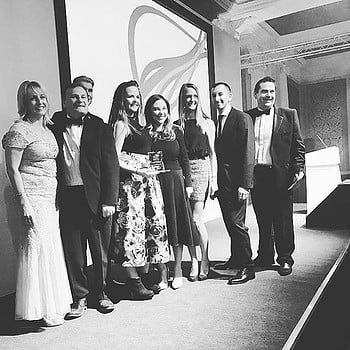 Multi-Award Winning
We are proud to say that this year we won awards and we look forward to winning many more in the years to come. The Forum awarded us the Innovation in Customer Experience award for our work with Aegon's contact centres.
Thank you
Thank you to all our incredible clients from all major sectors including financial services, retail, media and utilities who have worked with us throughout the year. We hope that it has been as enjoyable for all of you as it has been for us, and we look forward to another year of working together for more truly tangible results.
From all of us at Cowry Consulting, we wish you a Merry Christmas, and a Happy New Year.