Last week, Jez Groom gave a talk to the delegates at The Customer Experience Conference, an inspiring one-day summit in Westminster, London. In it, he shared case studies which demonstrate how behavioural economics can help you to create elegant and effective customer experiences. Attendees from a broad spectrum of sectors discovered how to increase first contact fix rate in probation service call centres using Authority Bias, how to increase NPS in contact centres using behavioural biases such as Frame Dependence, and how to reduce unsafe behaviours using Priming.
We also enjoyed talks from Virgin, Renault and The Writer. Matt Webster from Virgin Atlantic shared how they've stepped their customer experience up from 'mediocre to excellent' by not running Business As Usual, but rather aiming for Business As Unusual. Marion Humeau from Renault shared how they've applied advanced customer journey mapping to identify where they were falling behind their competitors, and used this to overtake them. And Emma Keens from The Writer shared how they help brands to use language more effectively, efficiently and empathetically.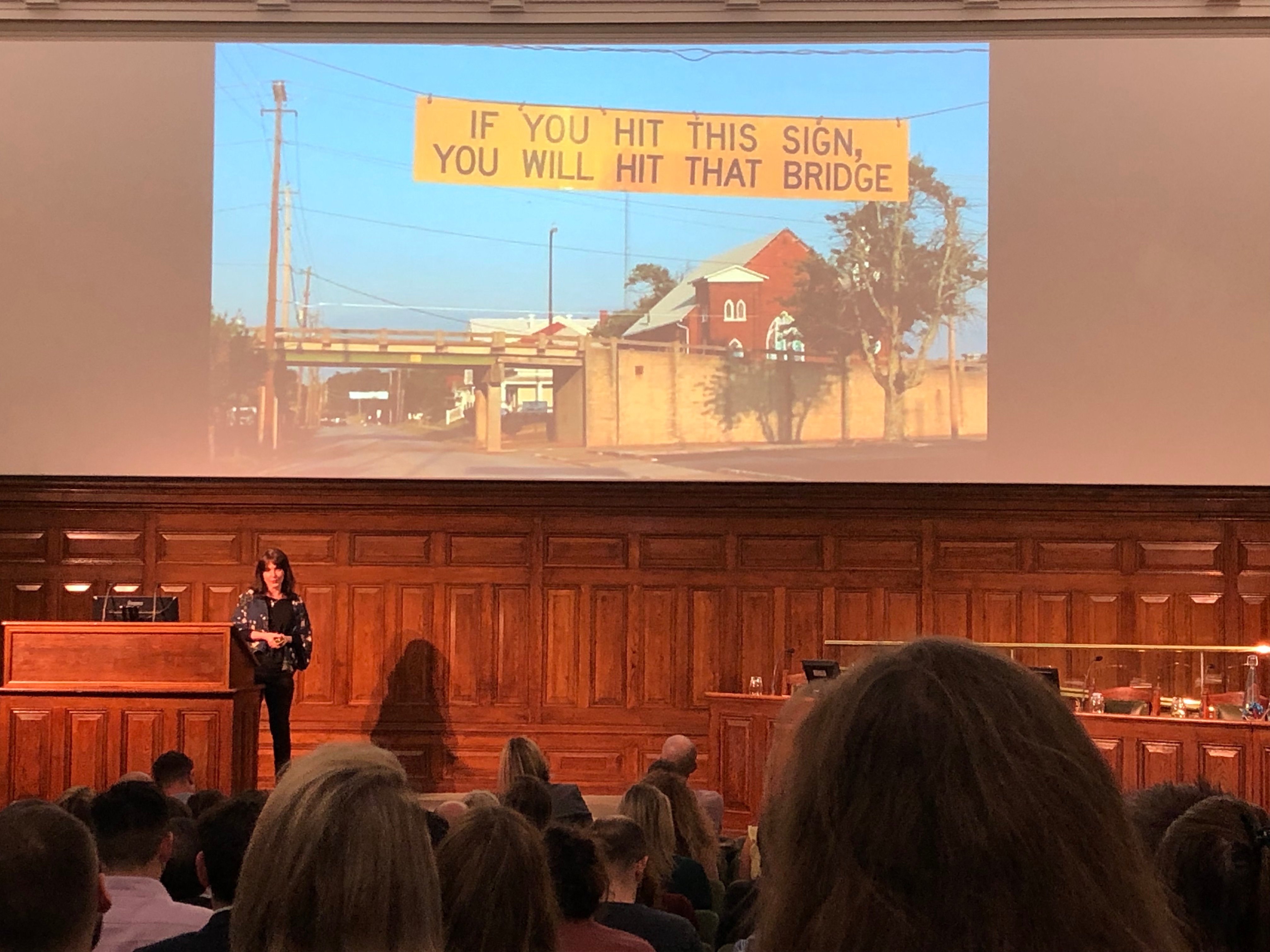 It was an intellectually stimulating day, and we were delighted to meet so many inspiring and engaged representatives who are looking to transform their customer experience in contact centres, business communications and UX using behavioural science.