Spotlight on Ralph Kendall. Head of Cowry Consulting Academy
Introduction
I was always interested in studying group behaviour, so had an early interest in looking at the impact of Social Norms on humans. At University, I read Amos Tversky and Daniel Kahneman's research with interest: I liked how they used questions and stories to show how humans really behave, rather than relying on what they say they would do. This led me towards reading similar research into biases, and when I went into teaching Psychology, I made sure to include as many of these stories as possible, as students always found them engaging. In particular, students really enjoyed the study where researchers asked students whether "Steve, a meek and tidy sole" was a librarian or a farmer. We now use this to kick off our 6 week BeSci Expert training programme, and it's always interesting to hear how our scholars respond to it.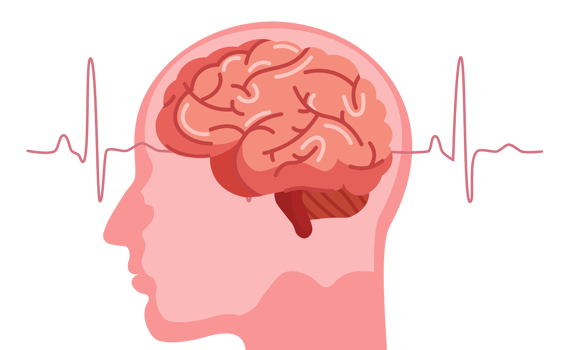 How did you get your first job in BeSci?
Having taught Psychology for over a decade it was time for a new challenge, so I began pestering the great and the good of the UK Behavioural Science scene via LinkedIn, asking for advice and work experience. During one job search I read up on Cowry and was excited by the passion they had for applying BeSci to business. I came across Jez's mobile number and gave him a ring to discuss the possibility of working for Cowry. Fortuitously, he was on the lookout for someone with a teaching background to develop the Cowry Academy, and after an insightful chat and a couple of meetings I was invited for a 3 month trial to see if it was the right fit. I loved it from day one - there was a great team of fun people who were hungry to succeed and loved talking about Psychology, and I haven't looked back!
What does your role in BeSci involve?
I head up the Cowry Academy, which is the training arm of our offering that we use to democratise Behavioural Science within businesses. I manage our training programmes, using my teaching experience to ensure that we deliver high quality learning experiences across our Core, BeSci Expert, and Practitioner programmes. I really enjoy leading training for our clients as they are always really engaged and the range of questions they have mean that every training is different and exciting. I'm also passionate about growing the business through outreach to organisations who are yet to use it in their work, and I am a big fan of sharing BeSci with potential clients at conferences.

What are the most important lessons you've learnt in your BeSci career so far?
1. Do to think, don't think to do: It is better to try something out to see if it works rather than overthink it
2. Behavioural Science is EVERYWHERE: I can use different examples of key concepts in every training session as there are so many options
3. The Power of 3: Always group information in 3s to make it easier to process :)
How will your BeSci career grow in the future?
I'm excited to continue to apply Behavioural Science in different ways across a variety of businesses, and take on more consulting briefs myself.